How we create
Modern and intuitive
digital solutions
Product Strategy
UX & UI Design
Development
Conversion
Product Strategy
Each collaboration starts with a thorough investigation of the product's business, analysis of its key features and definition of the optimal strategy for developing it.
I have an idea: it's a new product in this business that will revolutionize its user's lives.
Client
That solution sounds incredible! We looked into the possible competitors and we suggest this strategy.
Concealed
Loved the detailed plan, let's start working on it as soon as possible!
Client
Perfect, we'll set up the communication channels and kickstart the project immediately.
Concealed
UX & UI Design
Impeccable design can make or break a digital product: we create detailed wireframes and define user flows and then we experiment with the visuals using a style guide as the basis until we reach a fully responsive, flawless result.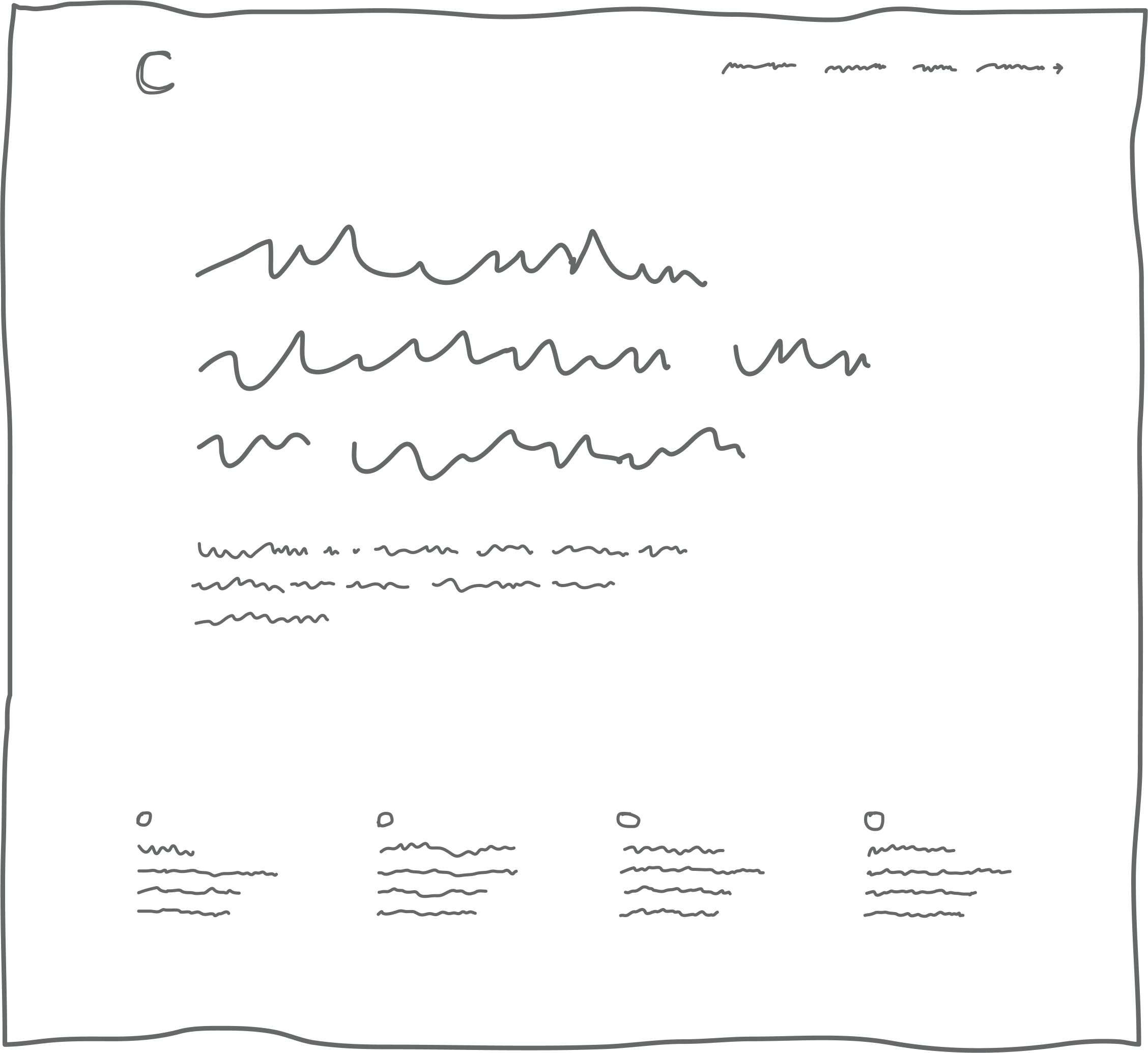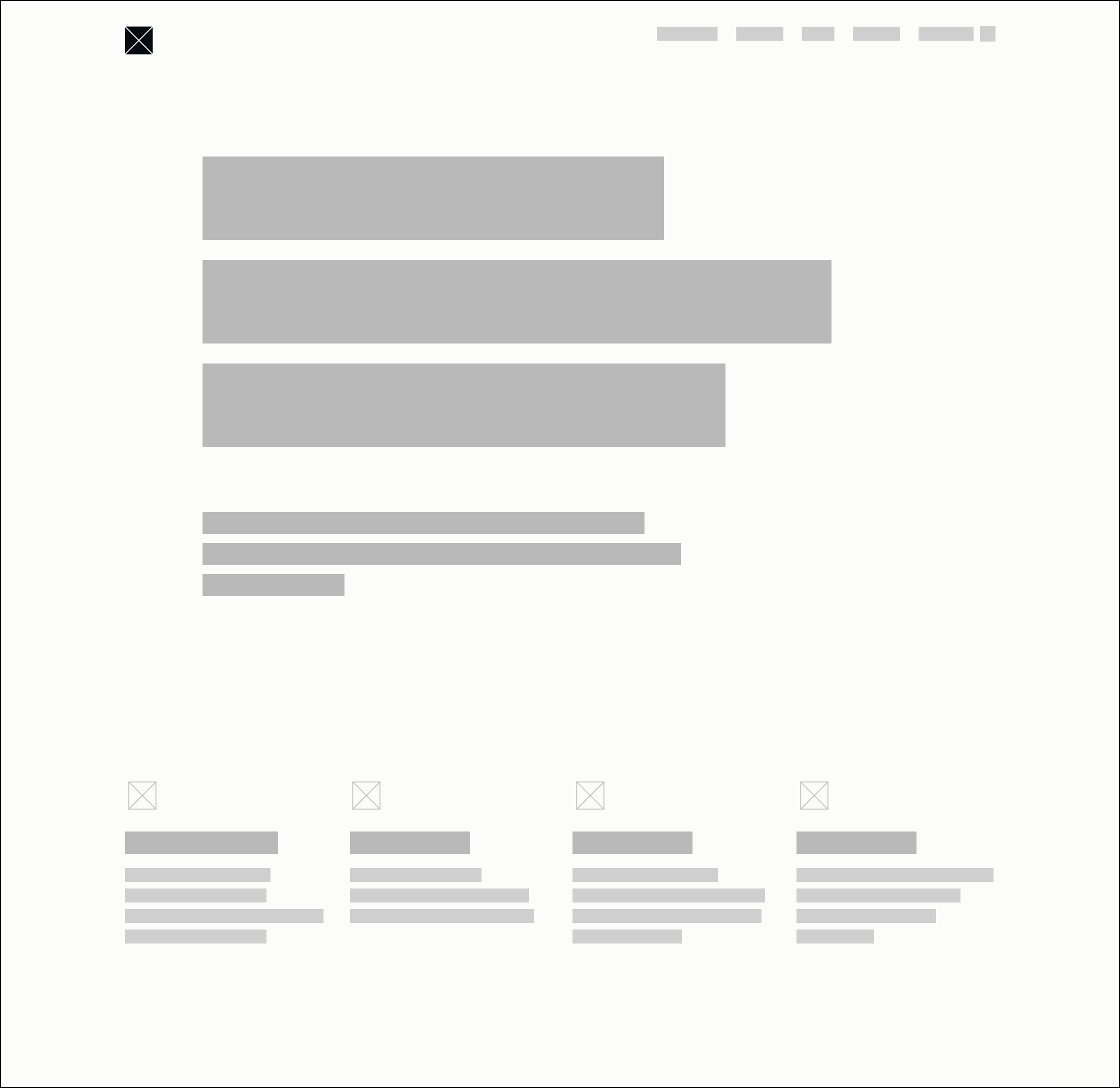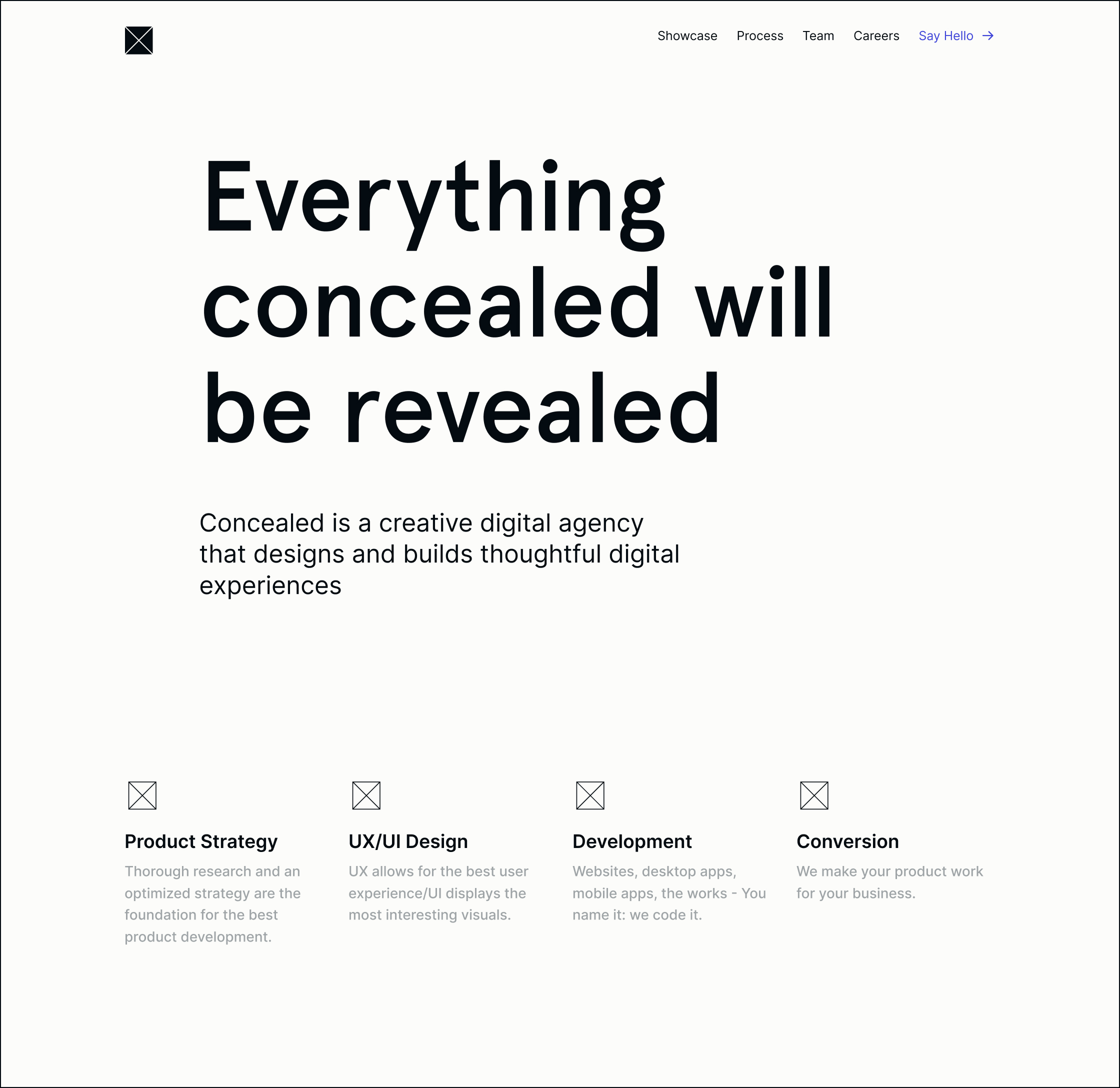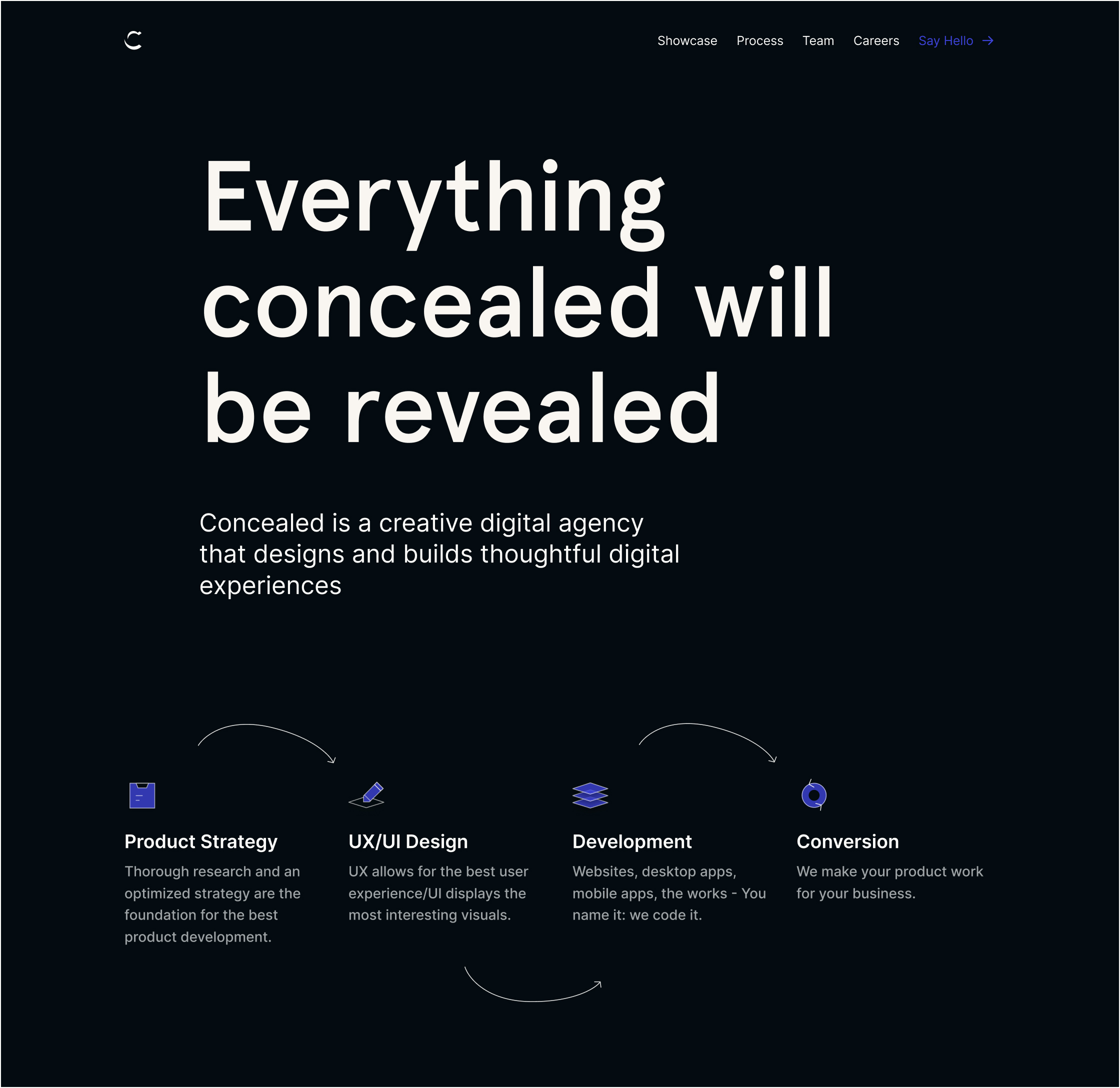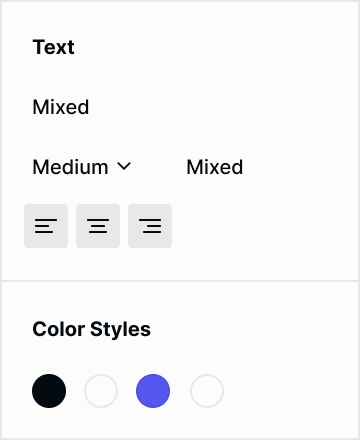 Development
We translate design into digital apps and websites by following the best code practices, using modularity as the foundation for any project and applying a thorough 2-step QA process to our already consistent coding process. The combination of these rules allows us to deliver the best solution for each challenge, every time.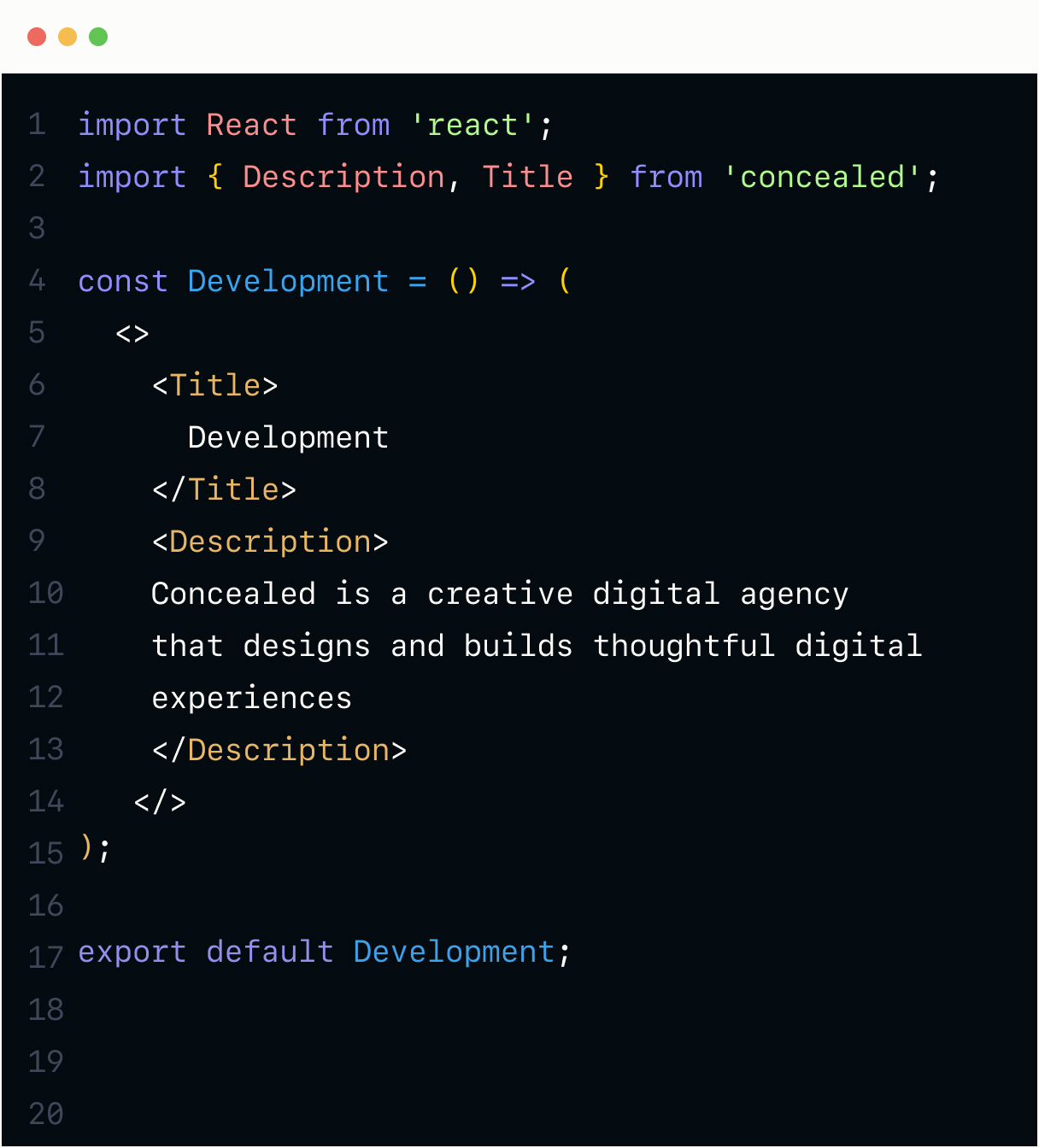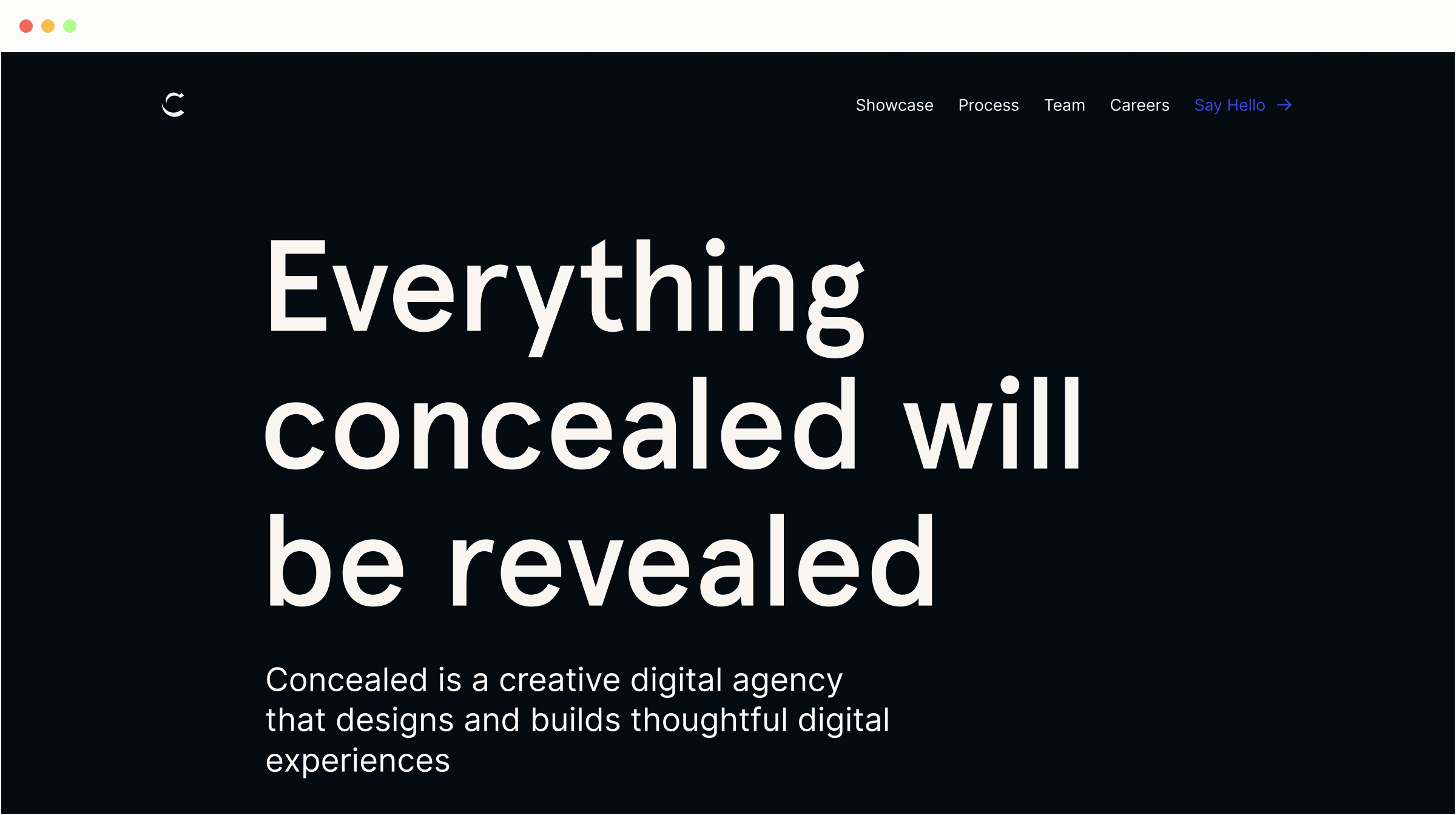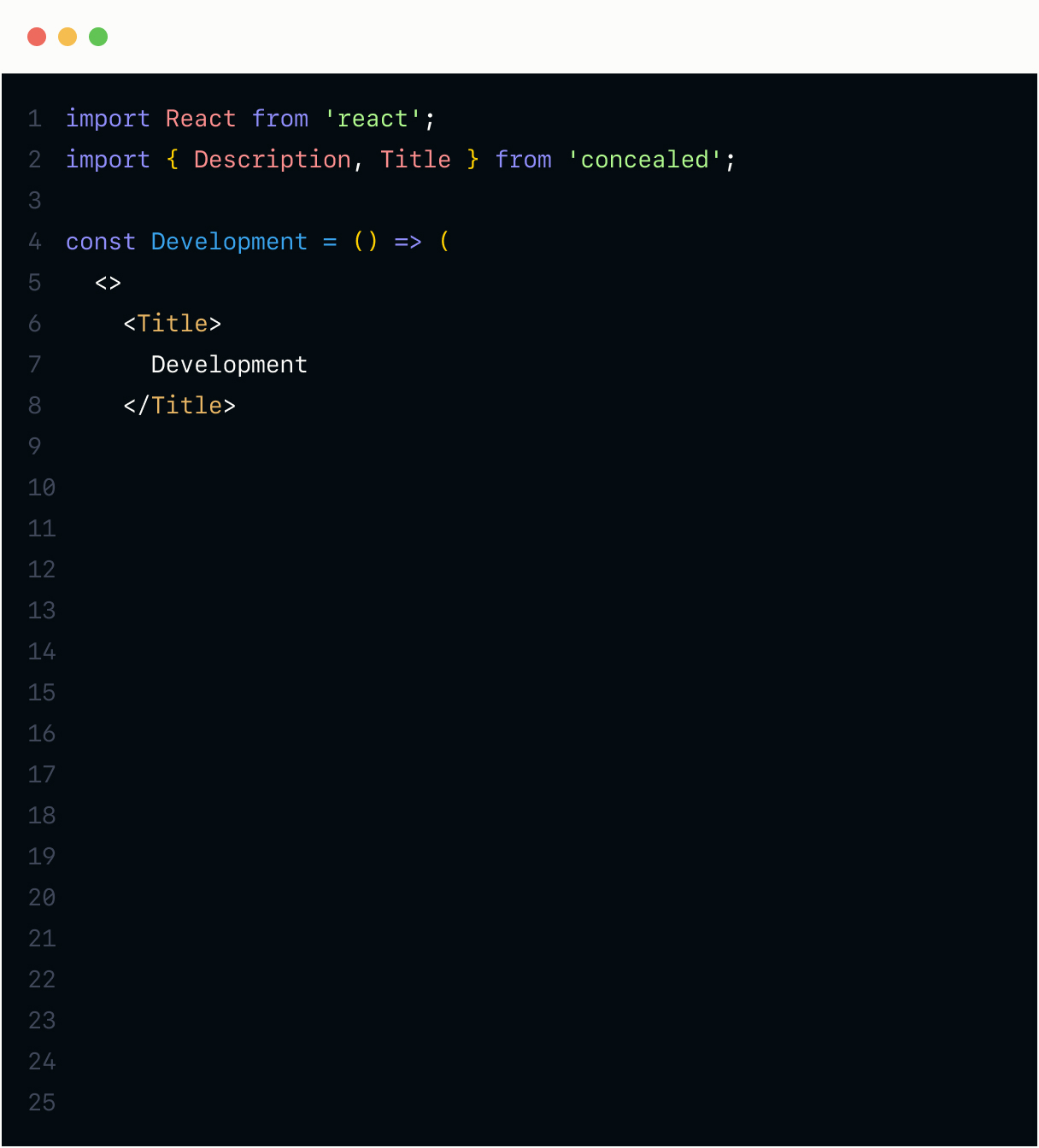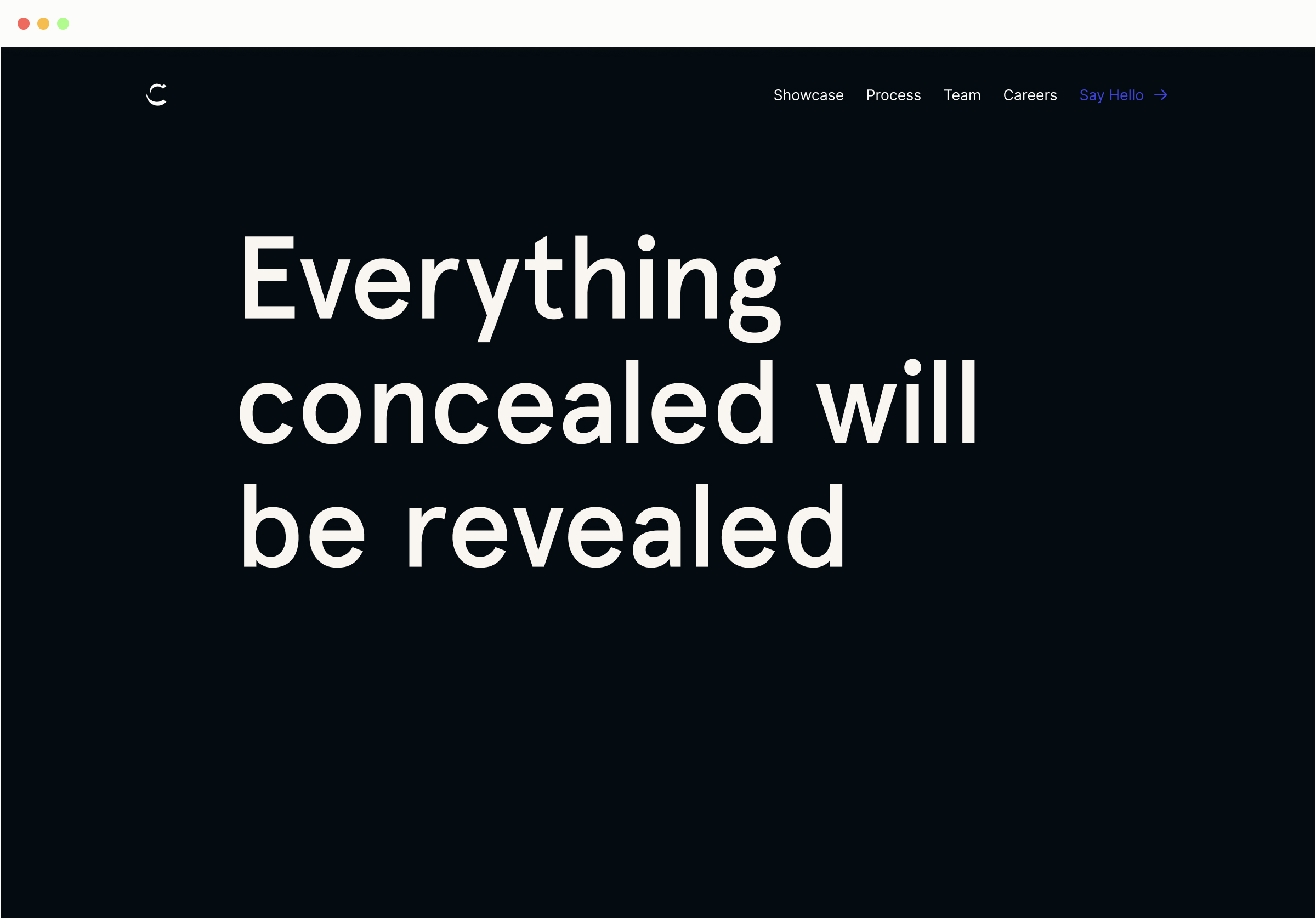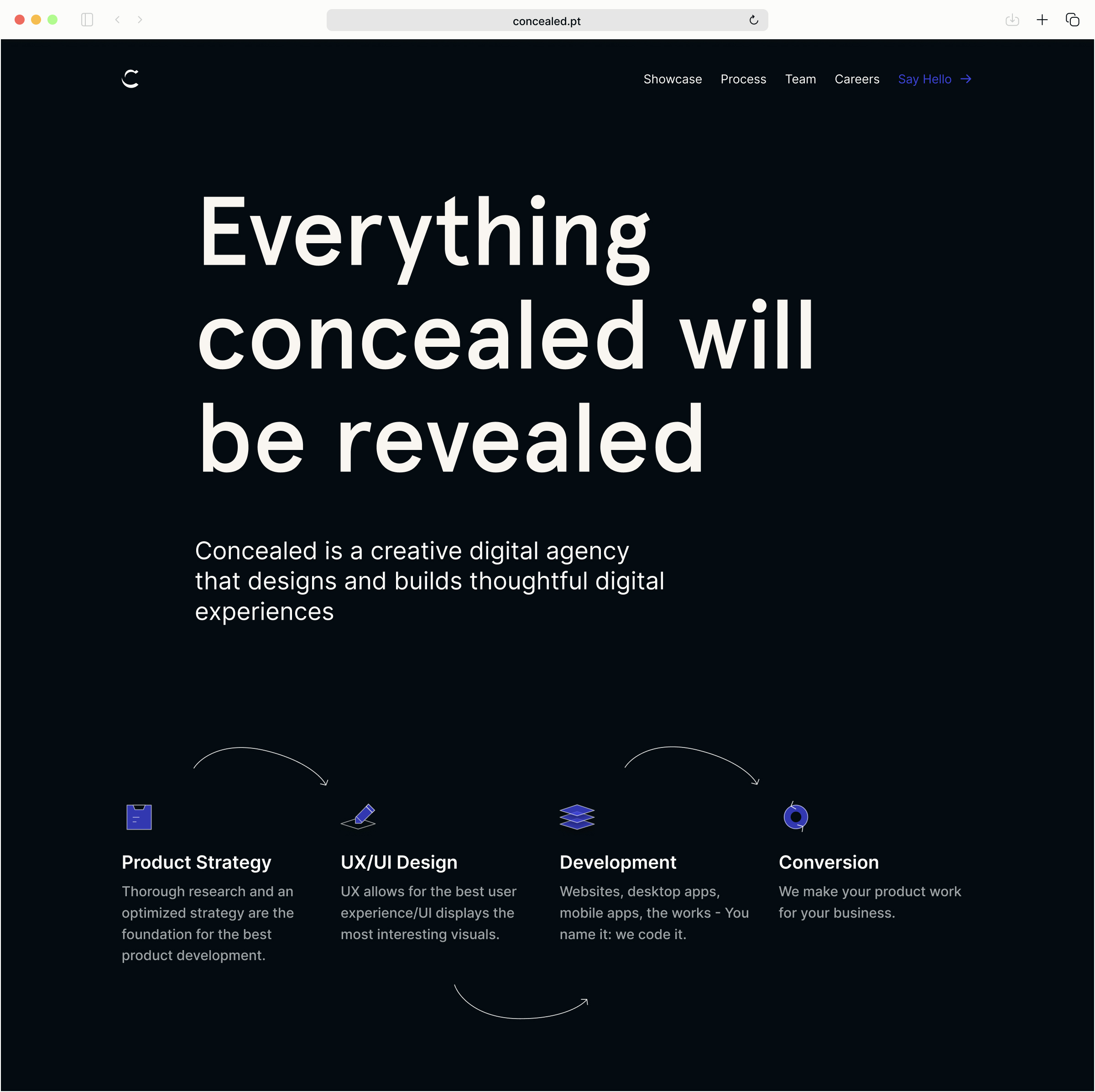 Conversion
Every decision we make needs to answer the million-dollar question: how will this benefit our partner's goal best? We work hard to develop digital solutions, and then we work hard to make sure your users are enjoying it as much as we did.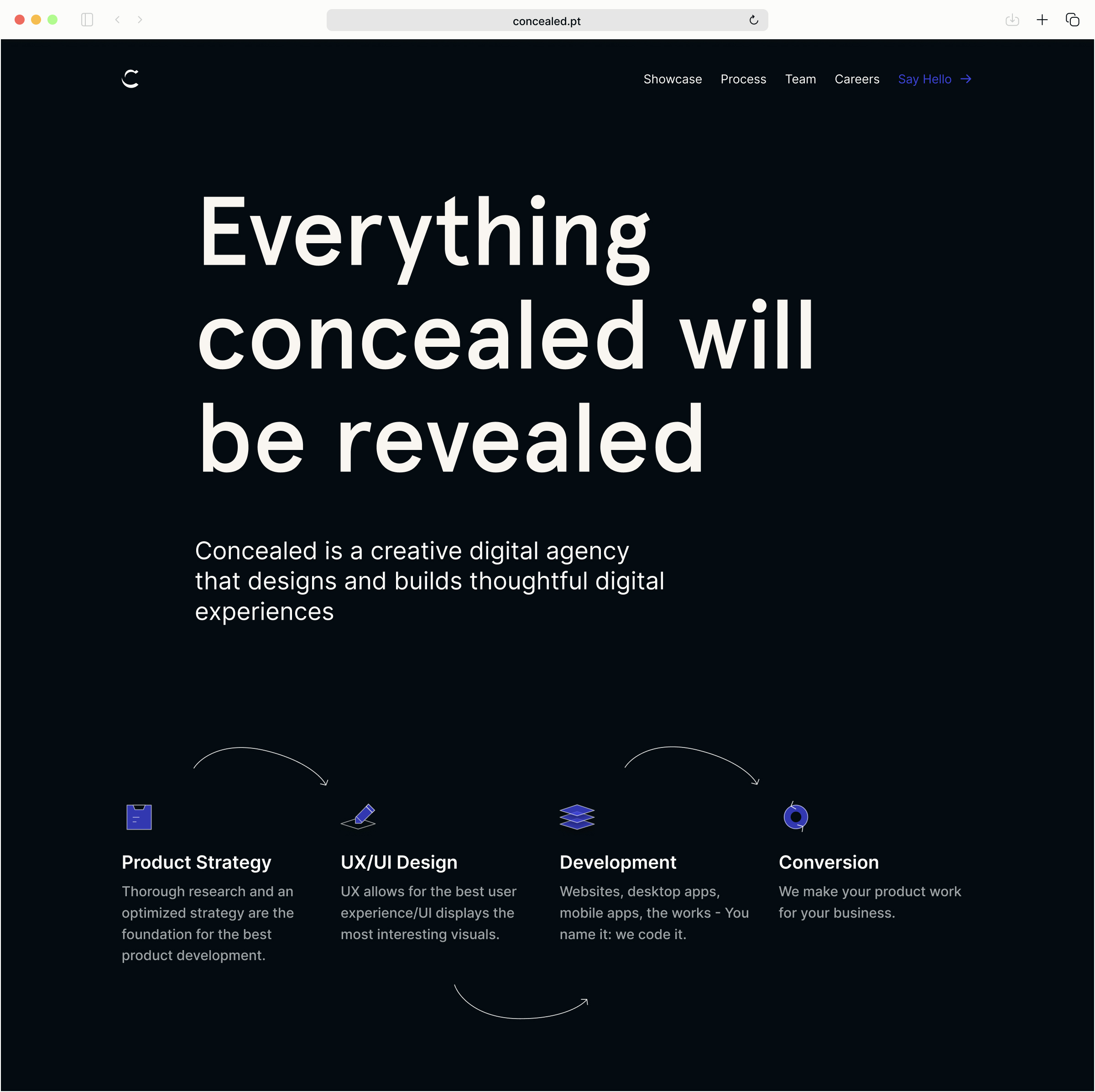 "We hired Concealed to re-create our web shop in an app and were pleasantly surprised, not only by the result, but also by the flexibility, sympathy and enthusiasm shown during the development period."
"Concealed allowed us to add top tier front-end skills to our team at a very reasonable price. Looking forward to working with them for many years to come!"
"Concealed delivered on time, on budget and on quality. I've reached out to them because I 'fell' for their design language and flawless execution and they've delivered according to my very high expectations."
Have an idea?
We can help you bring it to life!